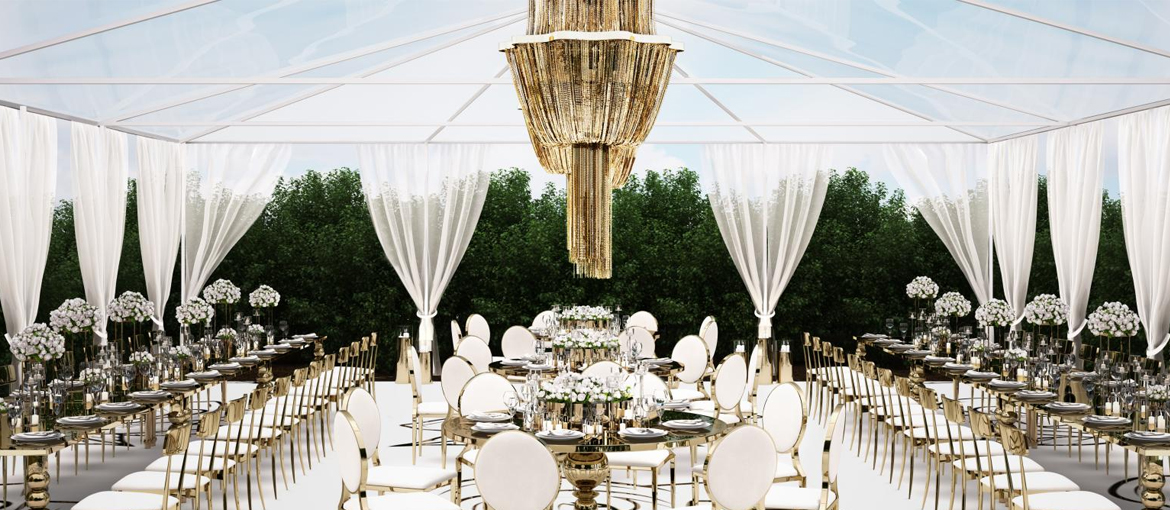 Special Event Design
Designing your dream event is our ultimate goal. Our comprehensive design process covers every aspect of your event, down to the smallest details. We design all types of special events from private parties, grand openings, birthday celebrations, family reunions, baby showers, bridal luncheons, or virtually any celebration you have in mind. From the room layout, to the color scheme, textures and patterns, floral selections, and furnishings, we leave no stone unturned. Our special event designs include:
-Stationery
-Table Linens
-Centerpieces
-Elevated Floral Design & Arrangements
-Event Lighting
-Event Lighting
-Room Design & Layout
-Dessert Table
-Custom Furnishings, Decor, & Accessories
-Custom Menus
-Custom Monograms & Dance Floors
-Seating Charts
-And more!
CONTACT