LUXURY RENTAL COLLECTION
Luxury is an experience. Design is our signature!
LUXURY RENTAL COLLECTION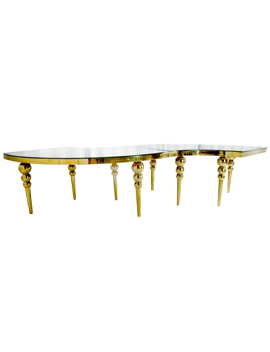 Luxe Serpentine Table Gold
$250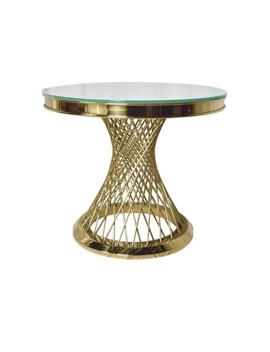 Luxe Cake / Sweetheart Table Gold
$100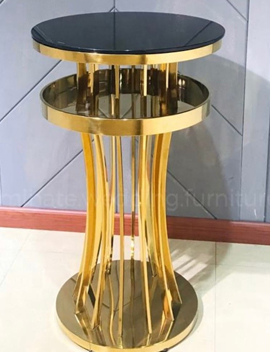 Luxe Bar Cage Table Gold
$150
Luxe Bar Cage Table Silver
$150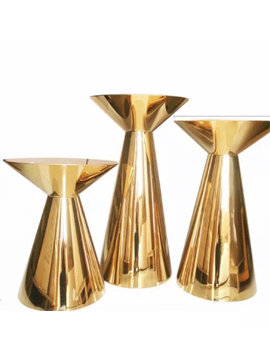 Gold Trumpet Bar Cake Table Set of 3
$170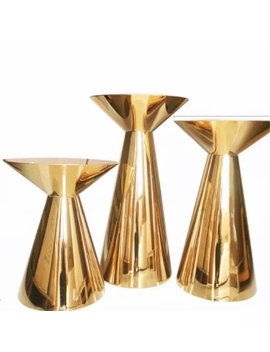 Gold Trumpet Bar of Cake Table Large
$80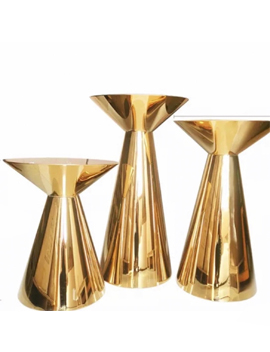 Gold Trumpet Bar of Cake Table
$50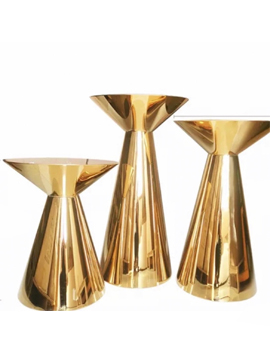 Gold Trumpet Bar of Cake Table Small
$40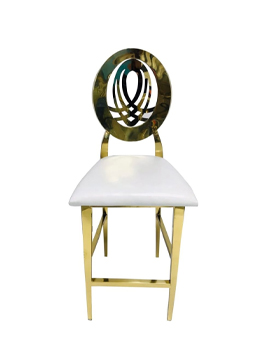 Dubai Bar Stool Gold
$50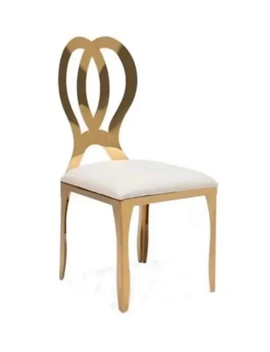 Gold Infinity Chair
$25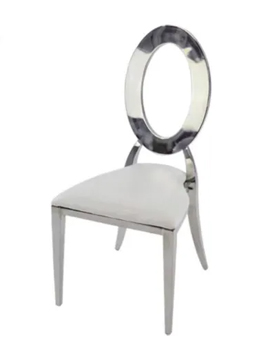 Silver Oback Chair
$25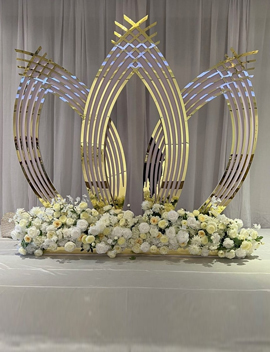 White and Gold Leaf Backdrop
$500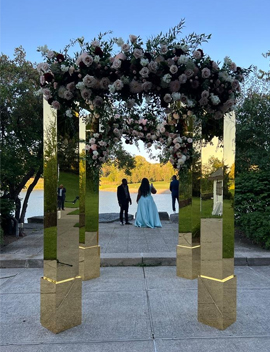 Gold Structure
$1,700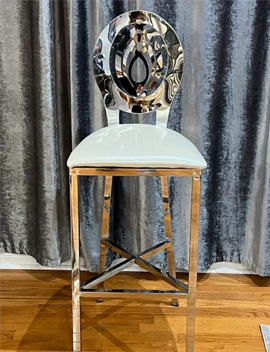 Dubai Bar Stool Silver
$50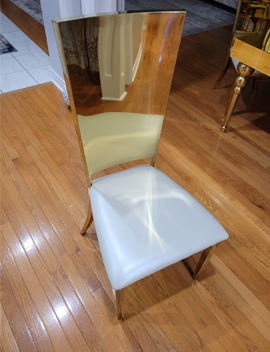 Gold Nugget Chair
$50
Get A Quote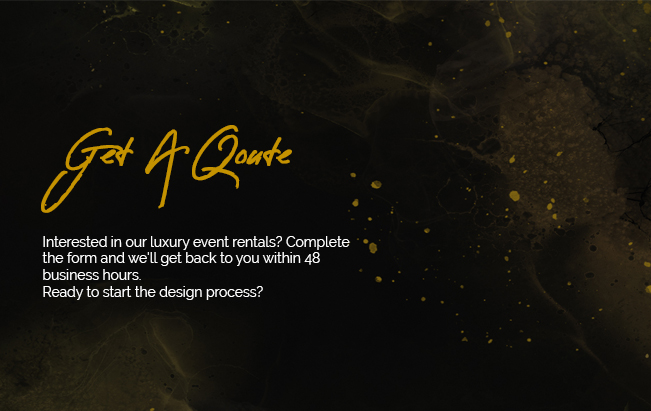 About Event Queen
Event Queen has years of expertise in event designing and planning. Our main aim is to design an elegant and graceful event that leaves a long-lasting impression on your guests. We provide a remarkable event from seating to floral and from lighting to decor. We make sure that our innovative ideas provide complete satisfaction to you.
NEWSLETTER
Phasellus lacinia fermentum bibendum. Interdum et malesuada fames ac ante ipsumien lacus, eu posuere odi